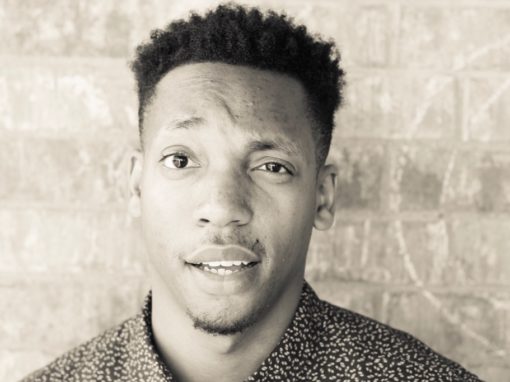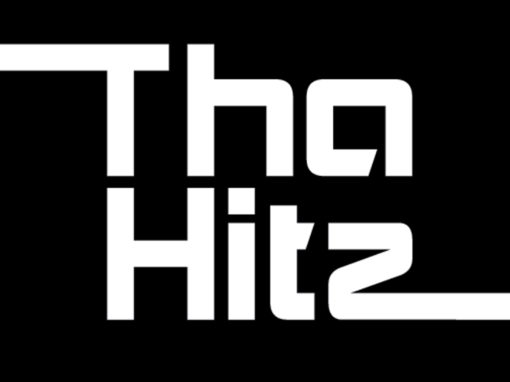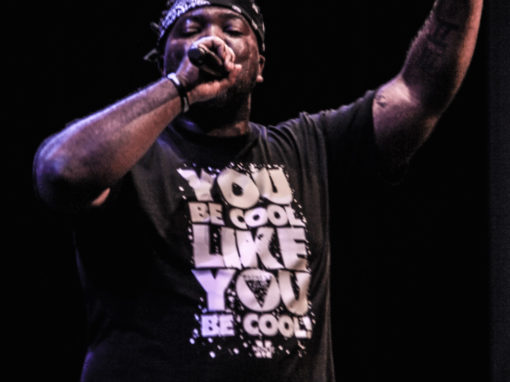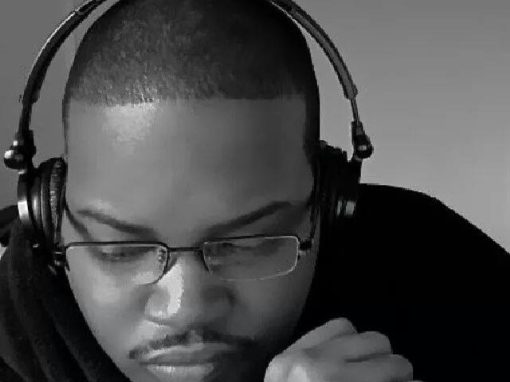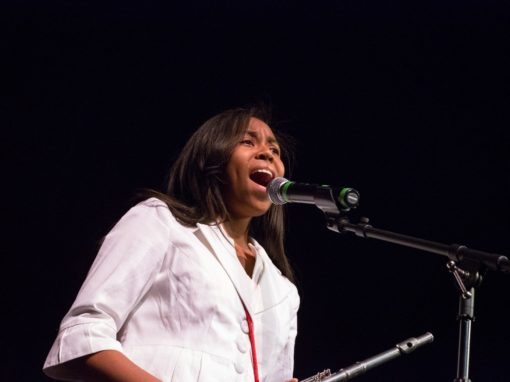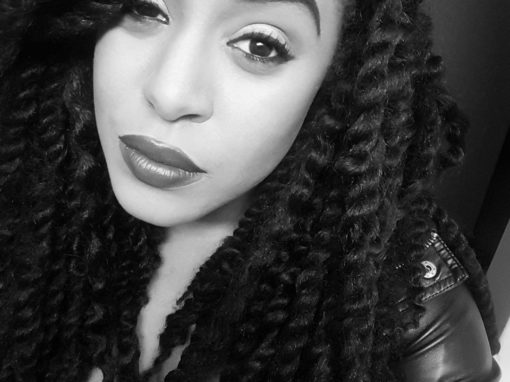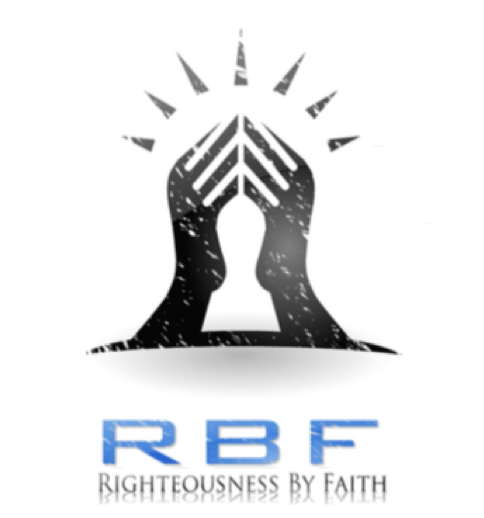 Welcome To Eliiah Music
Eliiah Music is dedicated to bringing you the finest in motivational, inspirational, workout and faith based music whether you are a casual listener, an artist or seeking music for skits, films, and art projects. Join today to keep up with your favorite artist, events and more.
Artist? Look No Further. Get Started Today!